International Board of One Health Examiners
The One Health Workforce | Next Generation project aims to empower employees engaged in protecting public health through implementation of One Health-based solutions to global health problems, including preventing spillover events, disease outbreaks and pandemics, and chronic diseases arising from the interaction of humans with animals, plants and ecosystems. The establishment of a credential through examination-based certification that is updated through continuing professional development credit is essential for the envisioned empowerment. Therefore, the International Board of One Health Examiners (IBOHE) consists of subject matter experts and professionals who have implemented core competency-based training at universities across in AFROHUN or SEAOHUN. To fill potential gaps in expertise, members of the Global Consortium and renowned thinkers on the One Health framework from various parts of the world will be invited to participate in IBOHE.
Board Responsibilities
Drafting and reviewing questions based on One Health core competency domains for the certification examination.

Establishing eligibility criteria for trainees seeking to sit for the One Health Certification Examination, including, for example, previously passing a mentored experiential learning activity coordinated through a practicum course or internship project, and experiences that can only be attested through direct observation.

Establishing pass/fail thresholds for performance in the certification examination.

Sensitizing accrediting bodies, professional organizations, and potential employers of pre-service trainees and supervisors of in-service trainees; and convening authors to submit a proposal for a Study Guide for One Health Certificate examination.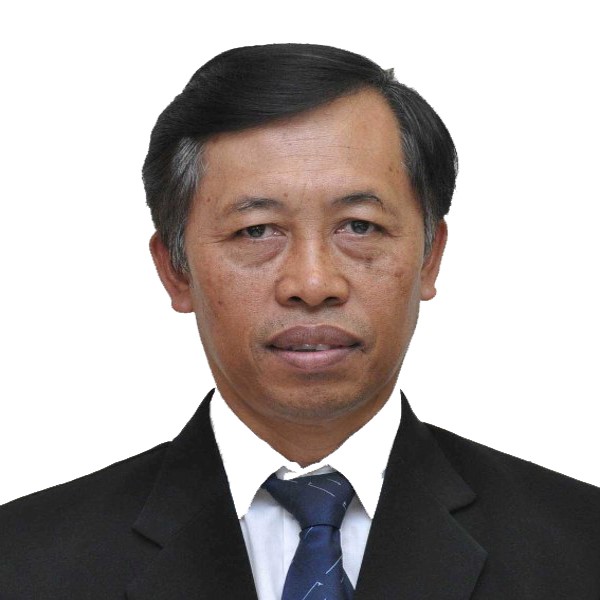 Prof. Dr. Wayan Tunas Artama
Coordinator of One Health/EcoHealth Resource Center - UGM Fakultas Kedokteran Hewan (Veterinary Medicine), Gadjah Mada University Yogyakarta, Indonesia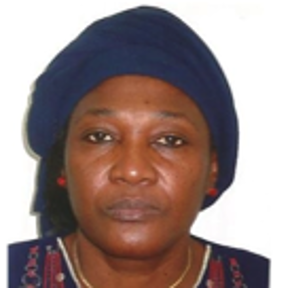 Professor Rianatou Bada Alambedji
Faculté de médecine vétérinaire - Département de pathologie et microbiologie Cheik Anta Diop University, Senegal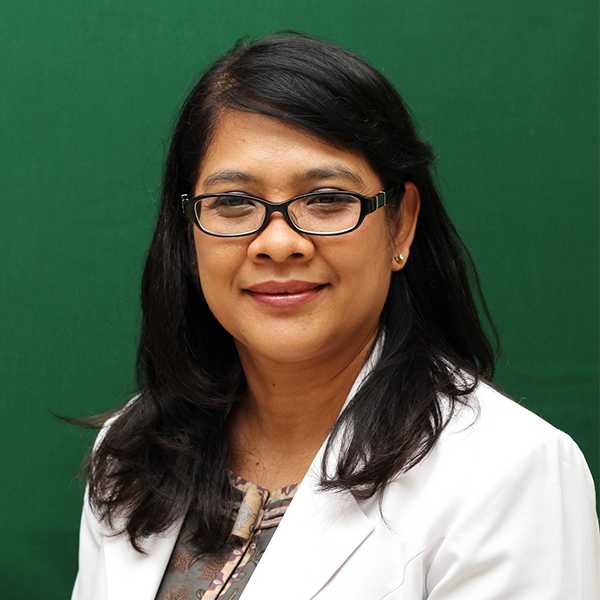 Dr. dr. Ni Nyoman Sri Budayanti
SpMK(K) - OHCC Udayana University, Indonesia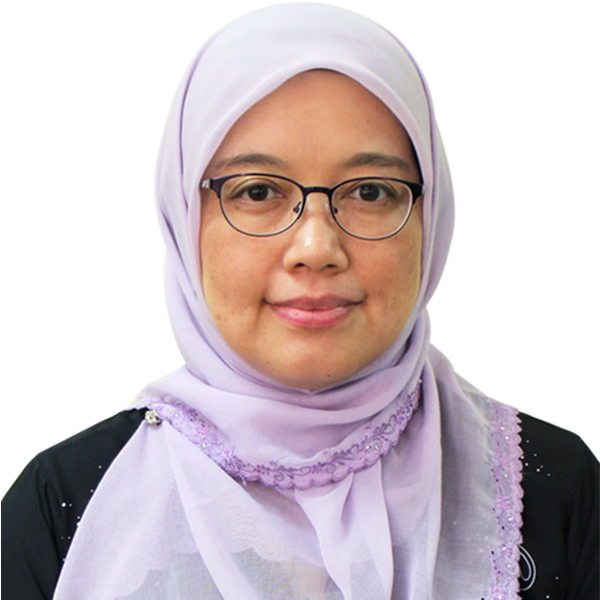 Professor Dr. Latiffah Hassan
Faculty of Veterinary Medicine Universiti Putra Malaysia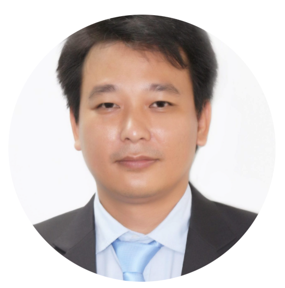 Assoc. Prof. Le Thanh Hien
Head of Department Of Infectious Diseases And Veterinary Public Health Faculty Of Animal Science and Veterinary Medicine Nong Lam University, Vietnam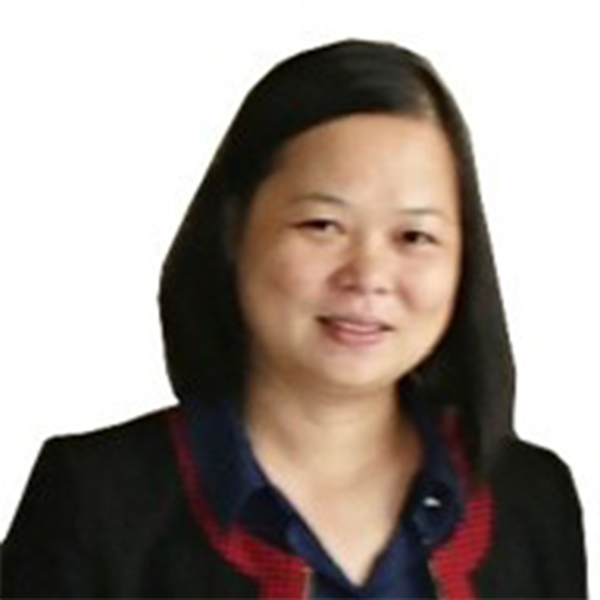 Assoc. Prof. Lai Thi Lan Huong
Vice-dean of Faculty of Veterinary Medicine Vietnam National University of Agriculture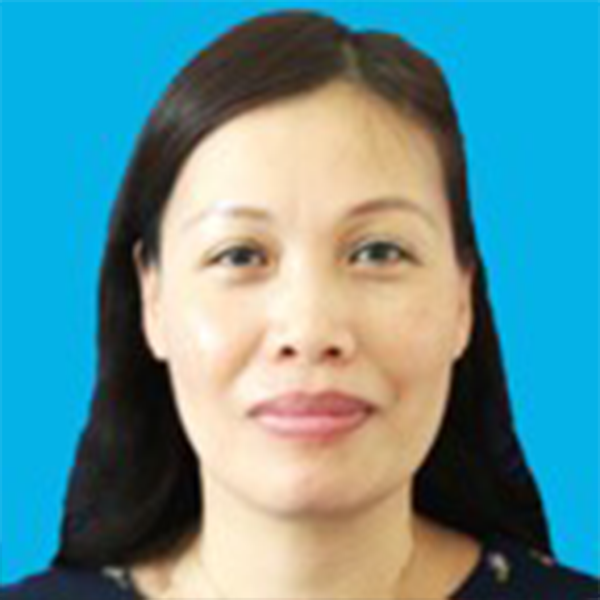 Assoc. Prof. Duong Thi Huong
Hai Phong University of Medicine and Pharmacy Vietnam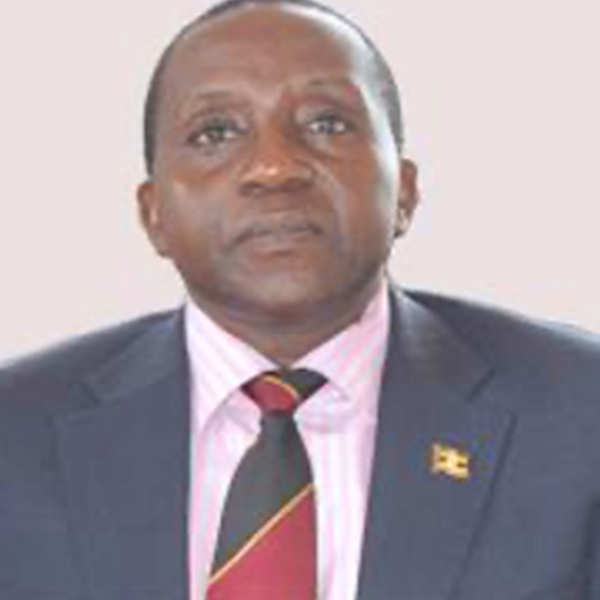 Professor John David Kabassa
Principal, College of Veterinary Medicine, Animal Resources and Biosecurity Makerere University, Kenya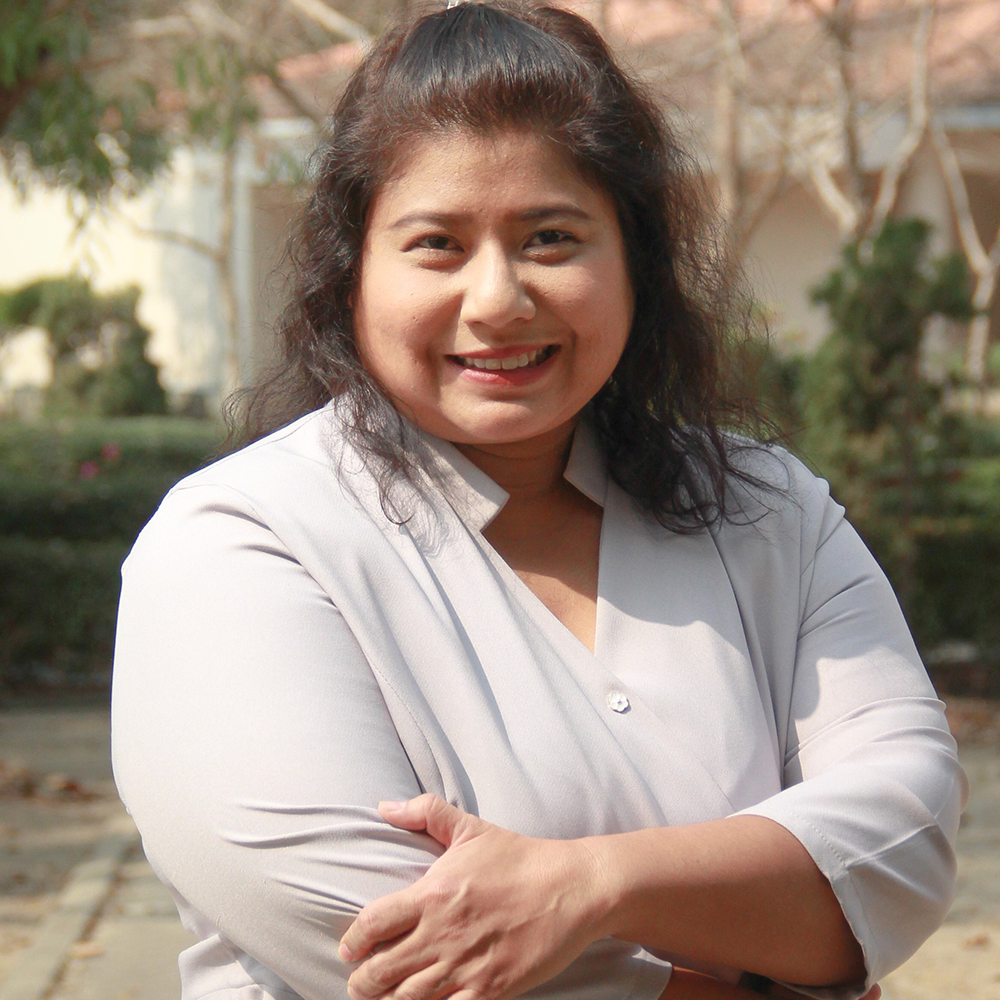 Dr. Tongkorn Meeyam
Dept. of Veterinary Biosciences and Veterinary Public Health Chiang Mai University Thailand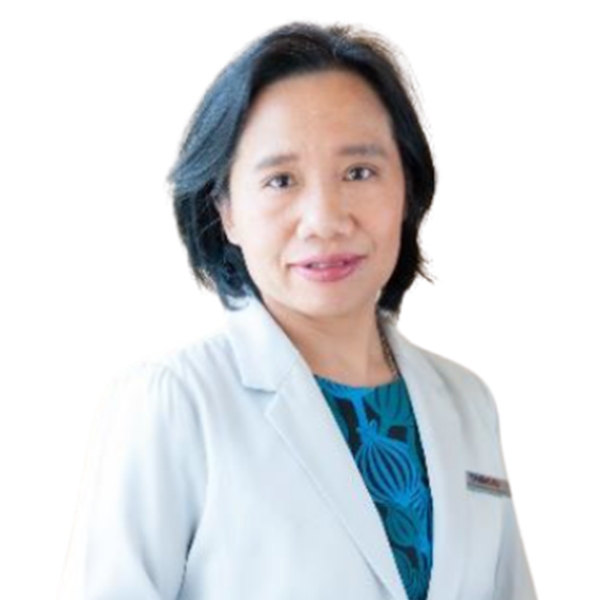 Asst. Prof. Dr. Saengduen Moonsom
Faculty of Tropical Medicine, Mahidol University Thailand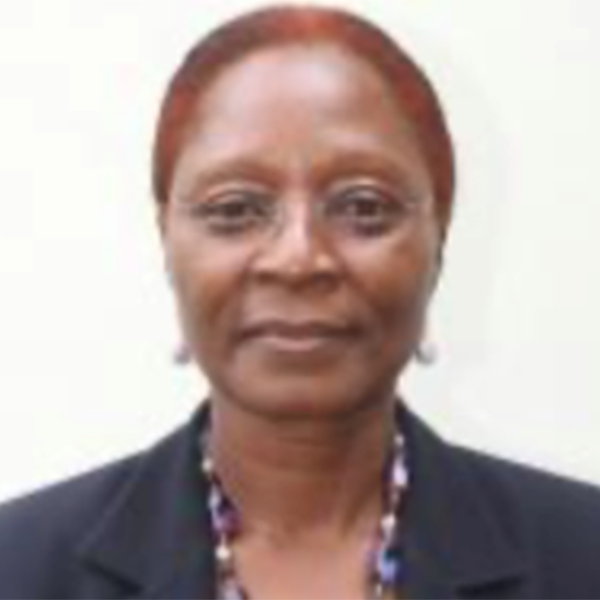 Professor Mabel Nangami
Dean, School of Public Health Moi University, Kenya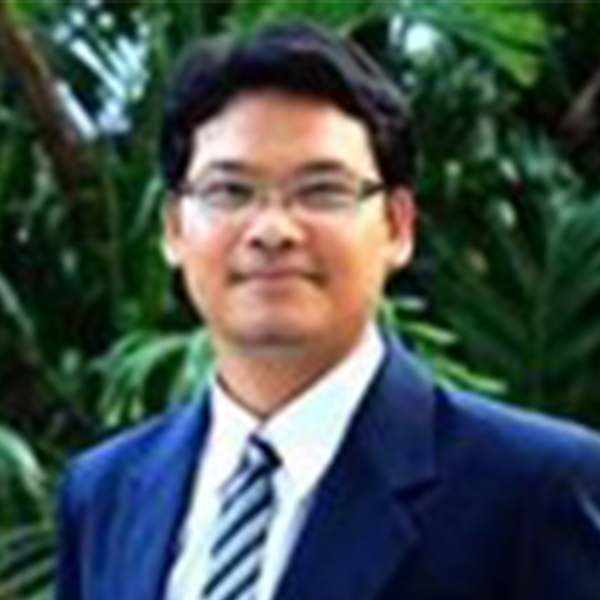 Dr. Somkid Prabpai
Faculty of Education Kasetsart University, Thailand

Assoc. Prof. Nguyen Duy Phong
Associate Professor at University of Medicine and Pharmacy Ho Chi Minh City, Vietnam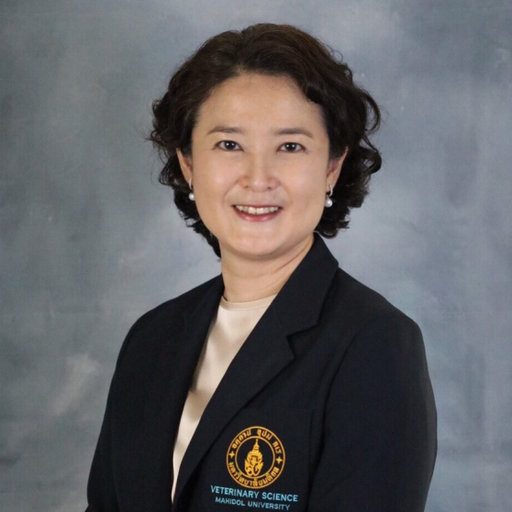 Asst. Prof. Dr. Walasinee Sakcamduang
Dean, Faculty of Veterinary Science, Mahidol University, Thailand
Asst. Prof. Dr. Jongdee To-im
Faculty of Environment and Resource Studies Mahidol University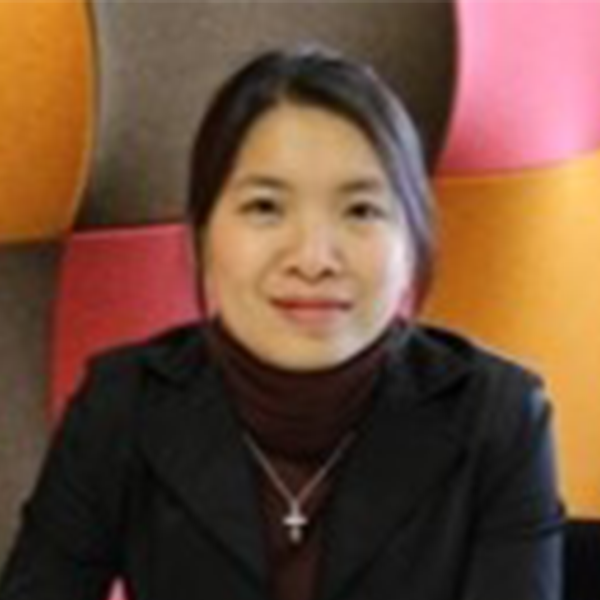 Hoang Thi Hai Van, PhD
Head of Department of Global Health Vice-Head of Department of Education, Science and Technology, External Relation and Cooperation School of Preventive Medicine and Public Health Hanoi Medical University, Thailand