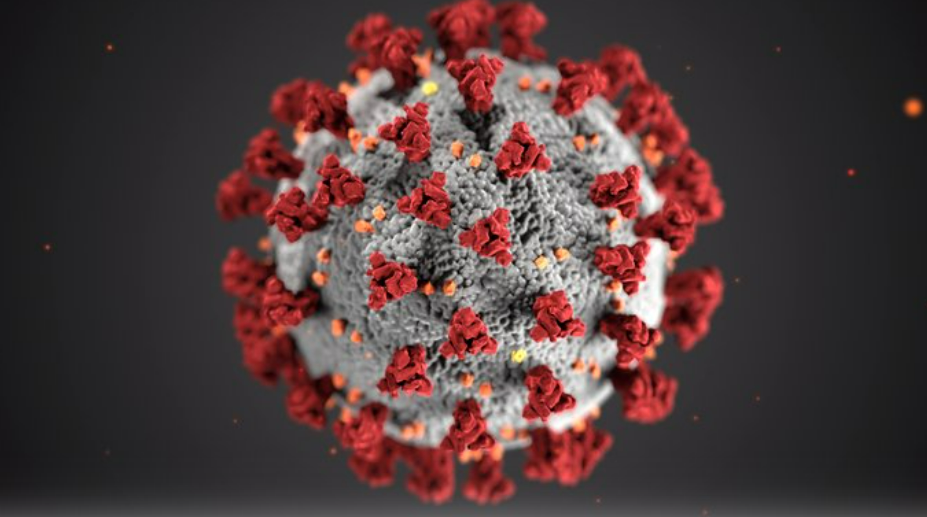 Welcome to Preventing and Addressing COVID-19
This course was developed to provide training to health care providers and others working in healthcare facilities who are involved in the frontline management of COVID-19 in a resource limited setting. These training modules focus on recognition of the signs and symptoms of COVID-19, diagnostic testing, infection prevention and control measures, supporting community engagement and long term measures to address COVID-19.
Course is in development
You can review the course structure below. Be sure to
register as a Trainee
to be notified when this course is ready.
Get Started
This training material is currently closed
Get Started
This training material is currently closed
Training Material Content