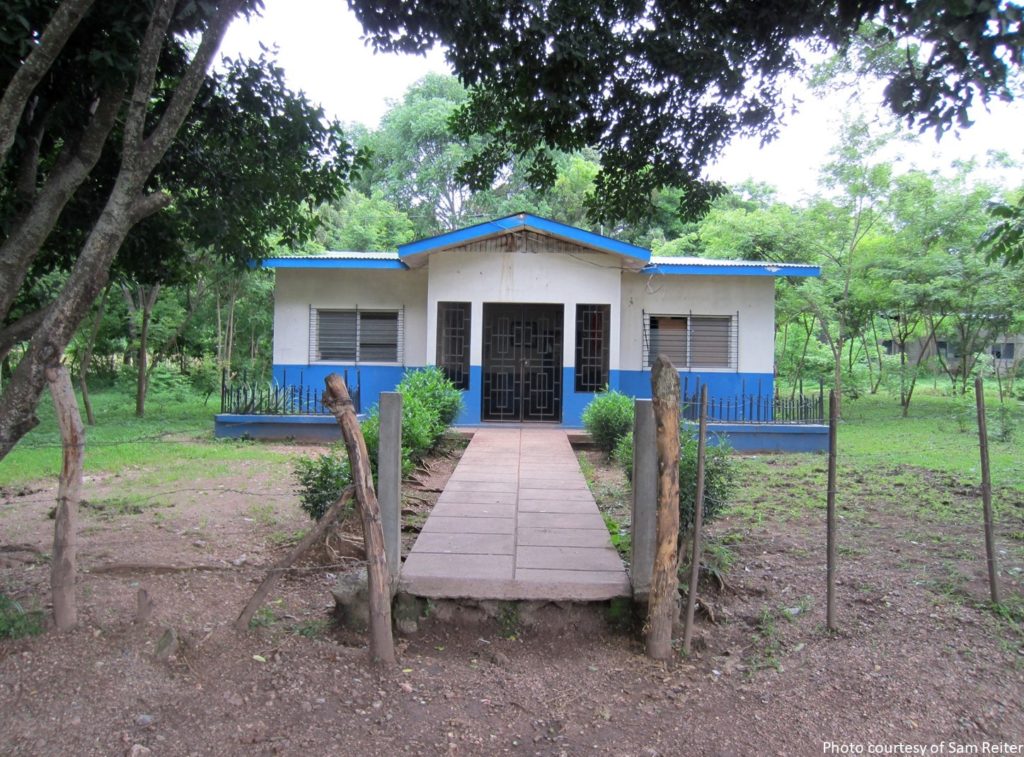 About this case study:
This introductory case study takes you to Nicaragua to determineView Training Material the cause of a mysterious cough in community members.  While working with colleagues of different backgrounds, you also explore the reasons why people are resistant to change in the community.  Think you already know some reasons?  See if you are correct here!
Upon completion of this case study, the trainee will be able to:
Understand the basis for a needs assessment.
Conduct a needs assessment in the community of Sabana Grande through a series of taped interviews.
Attain a basic knowledge of acute respiratory infections, indoor air pollution, and deforestation and the One Health effects of these problems in a rural community.
Understand project barriers and costs of a One Health intervention based on needs assessment.
Design a research study to examine the impact of an intervention based on your needs assessment.
Access case study below:
Training Material Content