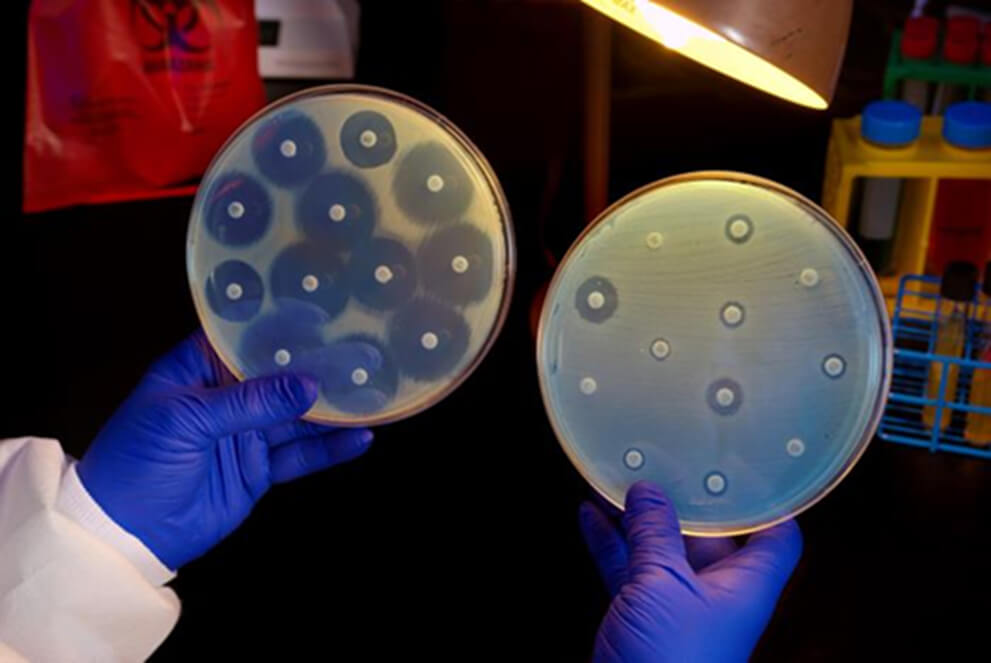 Welcome to Antimicrobial Resistance in One Health Advanced Level Course
This dynamic training course spans six online modules and provides comprehensive coverage of surveillance systems, AMR assessment, laboratory diagnosis and AMR countermeasures such as infection prevention and control (IPC) and antimicrobial stewardship (AMS).
Each module is composed of an introduction, specific topics related to the subject matter, a case study and a knowledge check question after each topic.
Trainees may work through the modules at their own pace. We expect that the course will take between 10-12 hours to complete. When you are ready, please proceed to the Course Introduction page where you will read more about the course content.
Enrollment for this course ended on March 31, 2023
This course opens on April 3, 2023, at 12:00 PM EST.
Enrolled learners may complete the course at their own pace during the period of April 3 – June 30, 2023.

Enrolled users must LOG IN to begin taking this course.
Training Material Content