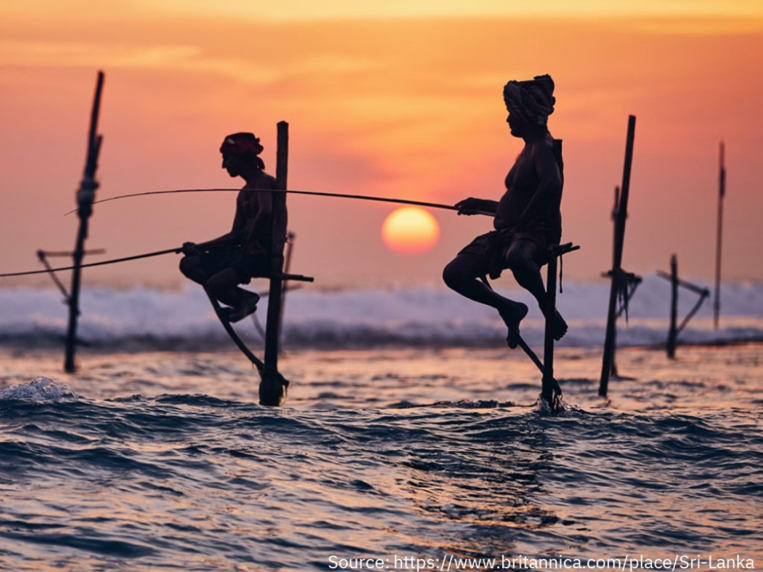 About this case study:
This intermediate-level case study takes you on an investigatory adventure in Sri Lanka to assist with an investigation of a chronic disease of unknown etiology.
Upon completion of this Case Study, the trainee will be able to:
List the steps involved in investigating a chronic disease of unknown etiology (cause)
Identify and organize the types of information that needs to be collected in a community-based survey to recognize the causative agent(s) of Chronic Kidney Disease
Understand the importance of a One Health approach for solving the mystery of this Chronic Kidney Disease case
Access case study below:
Instructions
All courses are offered asynchronously.

You will have access to the courses for 120 days following enrollment.

If you do not complete the course within the 120-day period you will need to re-enroll.

All progress will be saved in your learner profile.

Certificates will be issued upon successful completion.
Enrolled users must LOG IN to begin taking this course.
Training Material Content