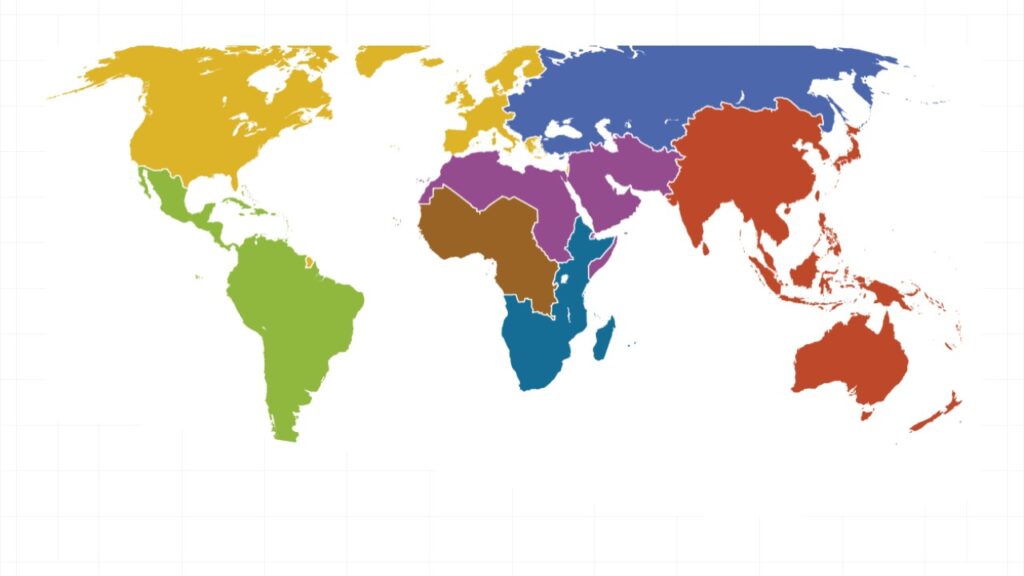 The goal of the course is to equip you with basic understanding of terms that are frequently used in epidemiology and show that One Health and Epidemiology are closely interlinked. You will learn One Health perspectives that you can apply in your own career, whether in public health, veterinary medicine, or related fields. This course will explore key concepts in epidemiology and One Health. You'll learn how to analyze disease patterns, identify risk factors, and understand key concepts related disease transmission. We'll discuss real-world applications like emerging infectious diseases, food safety, and antibiotic resistance.
Instructions
All courses are offered asynchronously.

You will have access to the courses for 120 days following enrollment.

If you do not complete the course within the 120-day period you will need to re-enroll.

All progress will be saved in your learner profile.

Certificates will be issued upon successful completion.
Enrolled users must LOG IN to begin taking this course.
Training Material Content