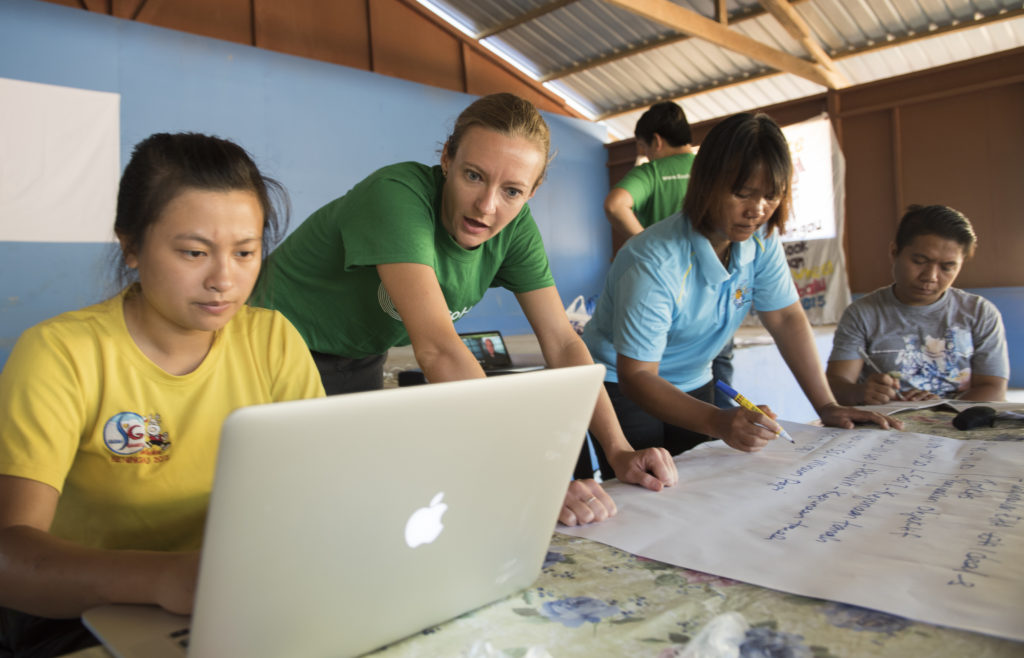 Based on results from an international stakeholder survey and expert Delphi panel, the One Health in the World course strengthens technical and competency-based knowledge and skill sets of One Health professionals. The One Health in the World course provides a comprehensive look across the core competencies of One Health, delivered by experts from around the world. The One Health in the World course is an online course designed for in-service professionals, and functions as a study guide for those planning to take the internationally accredited One Health Certification Examination.
One Health in the World is a standalone course focusing on competencies such as behavior change, gender, and leadership. However, the course builds upon the Fundamentals of One Health in Practice course, which focuses on competencies such as human-animal-environment interactions, ecosystem health, and epidemiology.
One Health in the World should take students approximately 2-3 hours to complete.
Enrollment open through March 31.

·

  There are no prerequisites to enroll.

·

  Enrolled learners will be notified by email when this course is available on April 3, 2023 at 12:00 PM EST.

·

  Once enrolled, you may complete the course at your own pace during the period of April 3 – June 30, 2023.

·

  Tuition will be waived for all who enroll during this period.

Please check your email (including spam or junk folders) for a confirmation of your successful enrollment.
Training Material Content