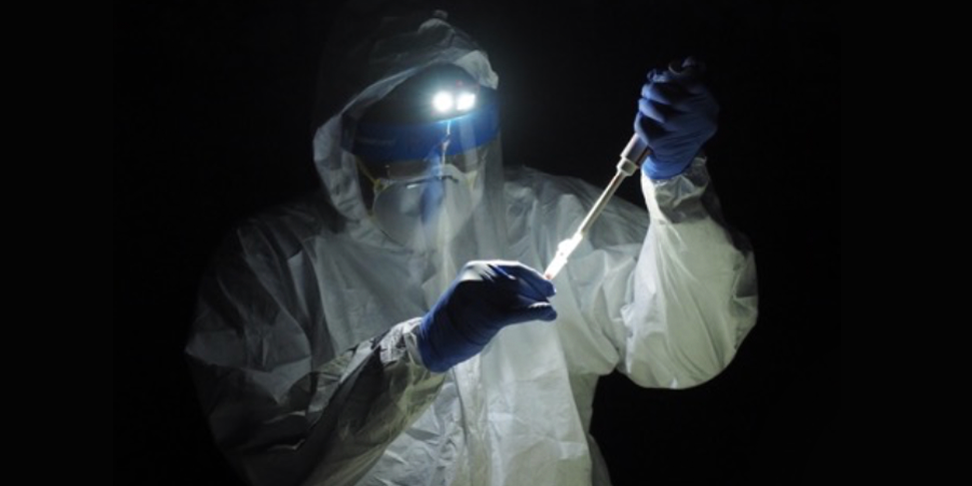 Welcome to One Health Workforce Academies Introduction to Outbreak Investigation and Response Training
This dynamic training course spans 11 online modules and provides a basic introduction to the principles and concepts of a comprehensive One Health approach to investigating the origins or cause of a zoonotic disease outbreak or other disease event in animals or people. Each module is comprised of an introduction, specific lessons related to the subject matter, and a quiz to assess learner competency. An integrative case-study spans the entire breadth of the course and includes key concepts learned in the didactic portions to help solidify and illustrate the key learning objectives. We expect that each module will require between one and two hours to complete. Additional supplemental readings provided in the "One Health Resource Library" could extend this time depending on the participant's level of interest and personal desire to learn more of the course content.
There is no time limit for this course and trainees may work through the modules at their own pace.
Enrolled users must LOG IN to begin taking this course.
There are no prerequisites to enroll.
Once enrolled, trainees will complete the courses at their own pace through September 30th, 2023.
Certificates of completion will be available in your user profile once the course is completed.
Tuition will be waived for all who enroll during this period.
You can preview the course structure below. 
Training Material Content