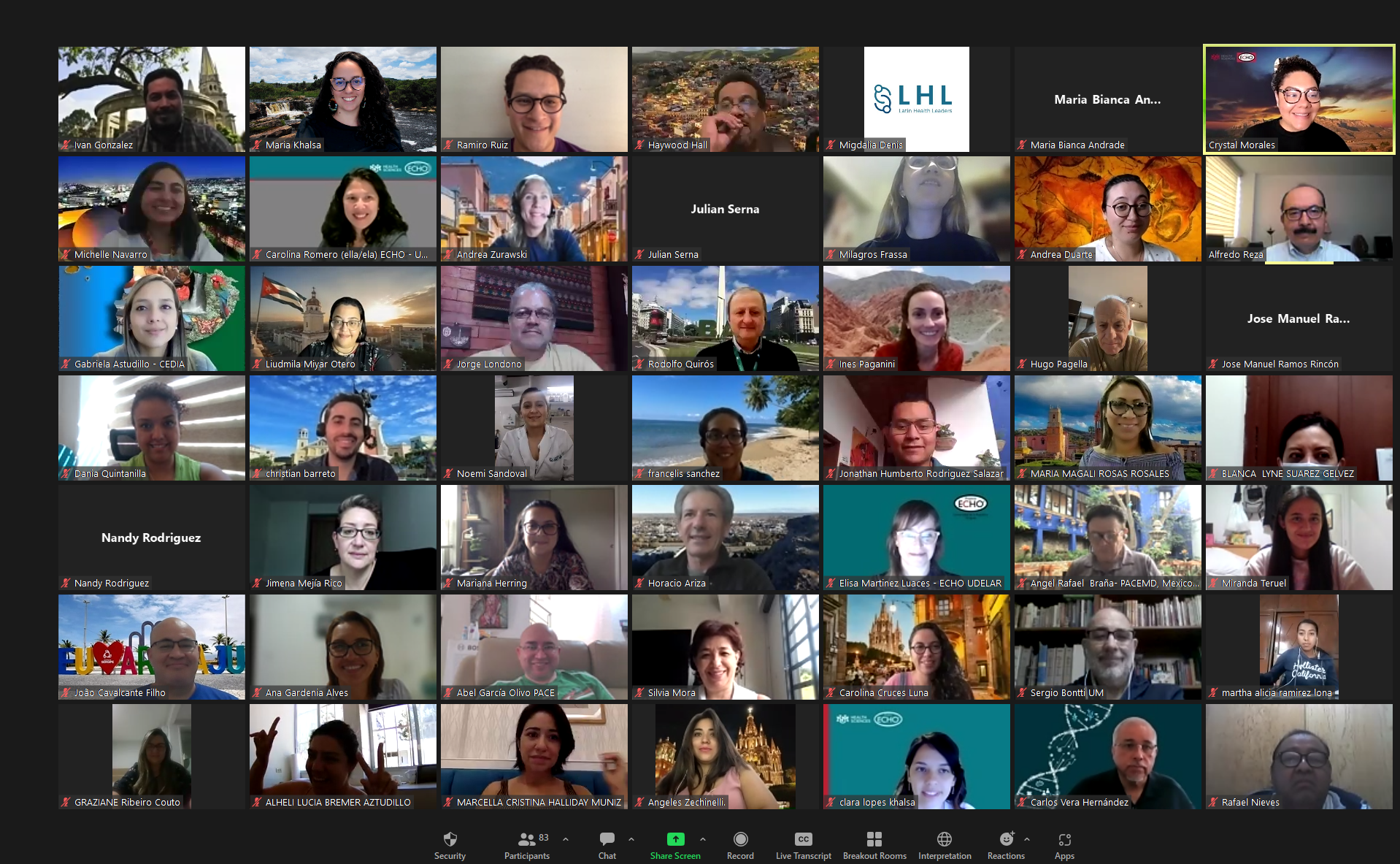 Welcome to the One Health Workforce Academies course on Virtual Communities of Practice.
The concept of virtual Communities of Practice ( vCoPs) has recently gained popularity to bridge distance via technology for individuals and groups with an interest in a common topic. VCoPs are a great way to share experiences, best practices and to problem solve in a specific area for peers and experts by meeting regularly providing training in a low dose high frequency approach.  
The course spans 8 modules that will present various readings, resources, and tools to give a full view of what vCoPs are. We will also demonstrate how they work and what are some steps to take if you want to start your own.
Course is in development
You can review the course structure below. Register to sample available course content and to be notified when new content is posted..
Use the dropdown options below to explore topics covered in the course.
Training Material Content
Coming Soon Modules 3 - 8